leaf with interpaper in size 11x11cms . There are loose silver leaf and transfer silver leaf available.
Imitation gold leaf and imitation silver leaf in rolls are usually in width: 15cms and in length: 50 meters). We also could produce smaller width or longer length as customers require. The longest rolls we could produce are 100 meters.
Genuine gold leaf in rolls are usually in width: about 7.5 cms and length: about 20 meters. We could cut the rolls into smaller width as customers require.
We also supply broken leaf(including gold flakes, silver flakes, copper flakes and so on).
Our products can be extensively used for gilding on furniture, picture frames, moulding, pottery, porcelain, glass, sign, indoor and outdoor decoration, etc.
Due to our reasonable prices and good quality, our products have achieved great popularity in Europe, America, Middle East, Southeast Asia and other markets.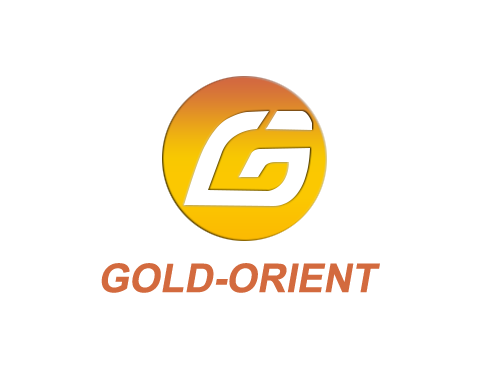 CONTACT US

GOLD-ORIENT EASTMAN INDUSTRIAL COMPANY LIMITED
UNIT 403 NO. 116 HONG LIAN LI,XIAMEN,CHINA
TEL: 0086-592-5607887
Email: gold_orient@goldleafchina.com
gold_orient@hotmail.com
Website: www.goldleafchina.com